Edmonton Mudders - Winter 2000
Here's some pictures taken not too long ago of some Edmonton mudders.
The first two pictures are of me 'n Poi building my house.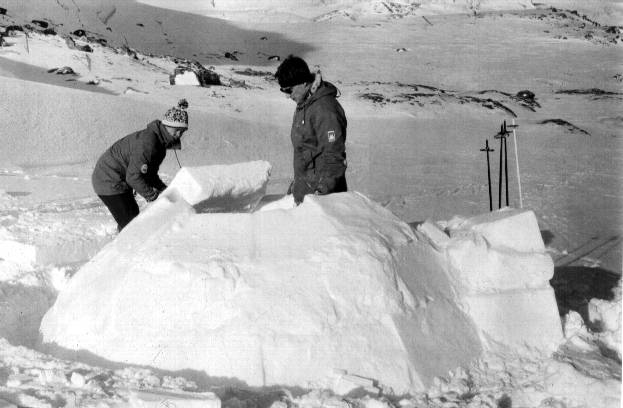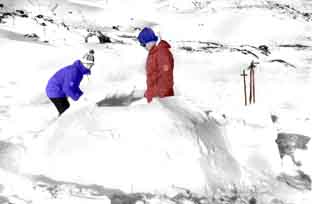 In the first picture, that's me in the house and Poi in behind.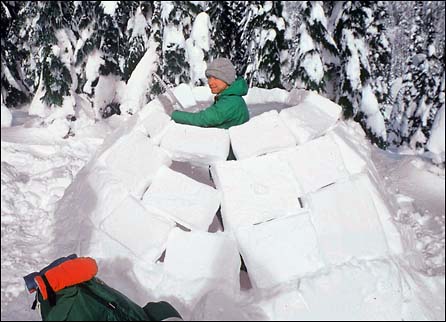 That's Poi in the second picture. We almost had my place done!! I was excited.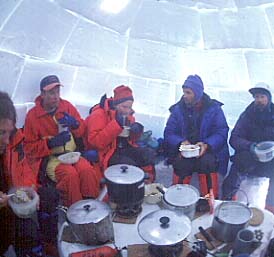 The third is of a LAN party. From the left, thats: old Prophet, Skorch, Insanity, Scorch and Poi.
The fourth picture is of my Jeep. Thats me up front, and Poi hitching our snowmobiles onto the back. (The dogs aren't in the picture)
-Skorch